Nico van der Meulen Architects
As an architectural practice that is well renowned internationally, Nico van der Meulen Architects supplies creative solutions that are customised to suit each client's personal requirements. Through working closely with all its clients to ensure optimal satisfaction, the Architect Firm has accomplished astounding success in the design of upmarket residential homes. The company's innovative architectural vision is evident in its ability to continuously produce outstanding architecture that is personalized in accordance with the homeowners' lifestyle requirements. Architect Services
Nico van der Meulen Architect services and expertise include the following:
Nico van der Meulen Architects, together with M Square Lifestyle Design and M Square Lifestyle Necessities, provides a complete design experience: architecture, interior design, and interior décor, fusing together to create stunning spaces where all the parts form the perfect whole. For the client's convenience, Nico van der Meulen Architects recommends project managers to handle the monthly payments and other administration during the construction phase.
Media Coverage
The company's work has been featured in hundreds of magazines, hardcover books and thousands of websites all over the world. Nico has been interviewed on radio and television on numerous occasions and his designs have been featured in television programmes both locally and abroad. Architect Services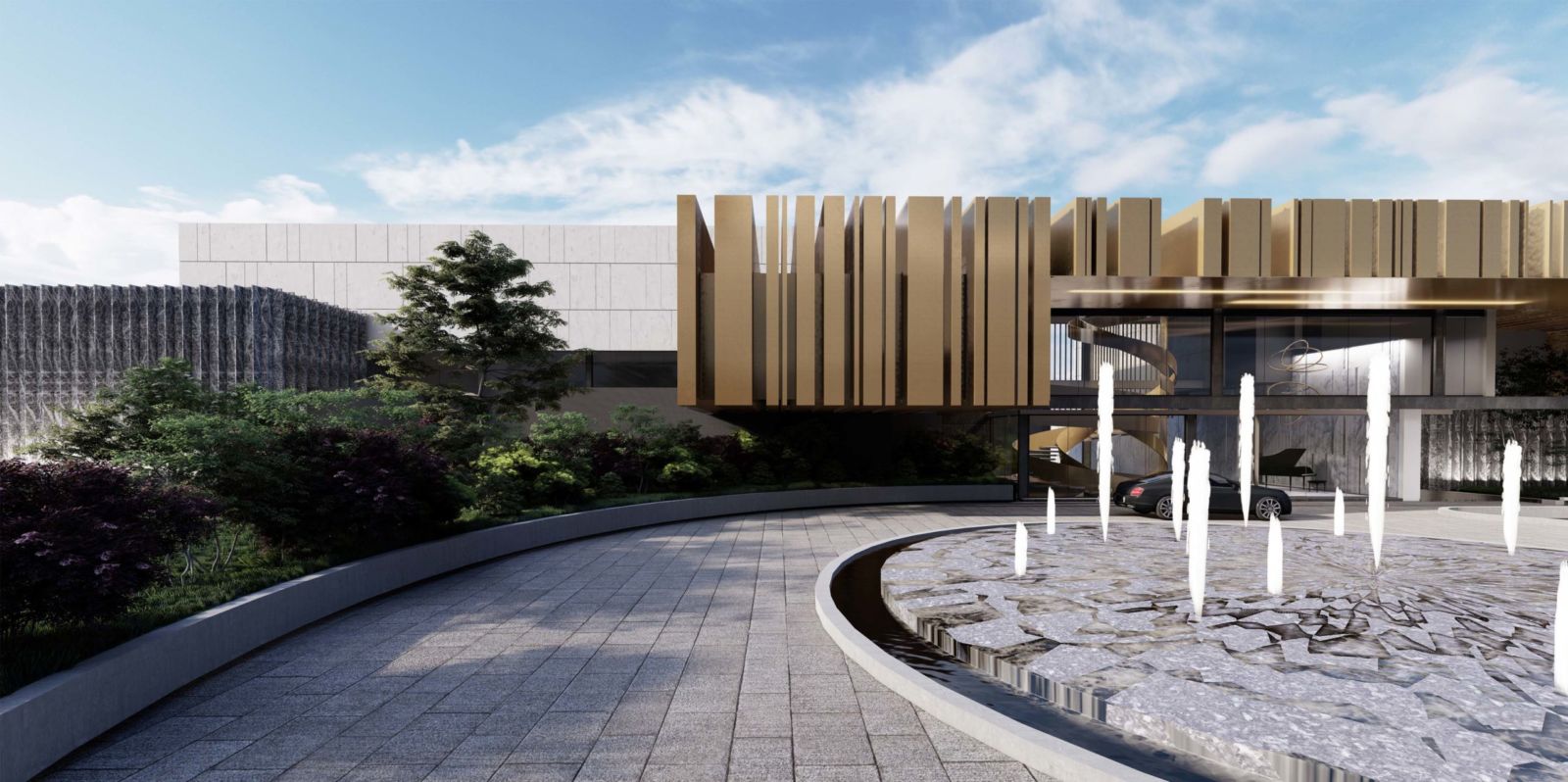 THE ARCHITECTURAL PRACTICE IS PART OF THE FOLLOWING ASSOCIATIONS:
Architect Services
INTERIOR ARCHITECTURE – M SQUARE LIFESTYLE DESIGN
M Square Lifestyle Design was founded by Nico van der Meulen Architects with the sole purpose of being able to offer clients a seamless design from the exterior through to the interior spaces. The team of interior architects ensures that the interiors are designed and detailed to complement the overall appearance of the design.
Their scope of work includes the detailed design and specification of all interior elements including kitchen, bathrooms, staircases, lighting, custom-designed cabinetry, cupboards, ceilings, flooring and wall finishes. It is of utmost importance to the architectural firm as a whole that the interior and exterior of its designs are seen as one, and through M Square Lifestyle Design, clients get an effective transition between the two.
Interior Decor, M Square Lifestyle Necessities
M Square Lifestyle Necessities is the interior design and décor service that was formed in association with Nico van der Meulen Architects. All items are carefully selected to redefine internal spaces with uniquely selected items of the highest quality sourced from around the world; this includes contemporary furniture, lighting, and accessories imported from top designers all over the world.
Clients have the opportunity to become immersed in an environment that exemplifies a point of view that the practice wants to share, and that is the philosophy of "total design". The highly acclaimed service has built partnerships with some of Europe's leading furniture, lighting, and home accessories manufacturers: Porro, Doca, Living Divani, Foscarini, and Lema, to name a few. The exclusive collection is displayed in beautifully styled room settings that convey a message of luxury, comfort and good design.
house design